Company Profile...


Background
NetworkingPS, based in Bridgewater NJ, is a professional services firm founded in 2001 that specializes in planning, designing, assessing, implementing, and supporting systems, applications and networks in multi-vendor environments. Building on its core competencies in software, systems, networks, and services, NetworkingPS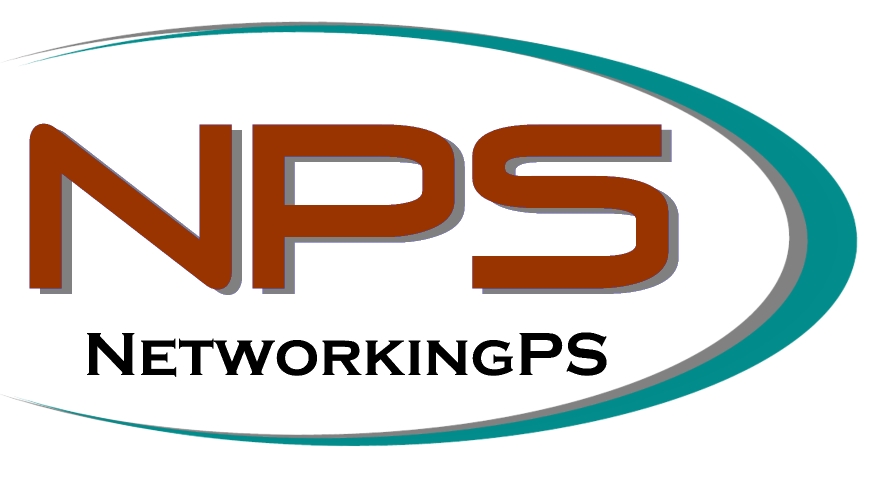 provides a wide range of information processing solutions.





Resources
NetworkingPS has over one hundred (100) affiliated consultants operating within the United States and another two hundred (200) developers/subject matter experts located offshore (India, Jamaica, Bahamas) through NetworkingPS' partners. These resources are available to NetworkingPS on an as needed basis.





Future Directions
Thought leadership is critical to NetworkingPS' work as a Professional Services Firm. The ability to stay ahead of industry trends – to understand shifts in customer expectations and new technologies is fundamental to our ability to guide our clients to the right solutions. Collaborative discussion and problem solving generates far greater results than independent, heads-down research and development. By bringing together the industry's best minds and most experienced resources, NetworkingPS and its customers have benefited from the interaction and shared experiences that occur during projects that have looked beyond the present, beyond the technology, to the bigger picture visions of the future. We create the future together.





Business Certification


NetworkingPS is certified as a Small Business Enterprise and a Veterans Business Enterprise.